Singapore to Singaporean: The Bicentennial Experience was dedicated to the remembrance of two hundred years of history that made a nation, with messages crafted, curated and devoted to its people. This two-part showcase beckoned with stimulating perspectives into history told in a variety of formats, bringing to life snippets of history going as far back as 1299.

From Singapore to Singaporean
 takes visitors on a journey through time 
to 
explore
 history as a series of visually audacious yet emotional
ly engaging adventures. Each act was conceptualised as a unique, exhilarating dive into Singapore's past. Designed to resonate with visitors of all ages, the storytelling tone was intended to foster a participatory atmosphere and break the fourth wall, so that visitors would feel more like eyewitnesses, rather than simply passive observers. 
The team set out to tell a story that would spark curiosity in people, and encourage them to embark on a journey of discovery.  
Split into five acts spread over two levels of the Fort Canning Centre, the hour-long experience reaches back over a thousand years in time. The prologue opens on a rain installation that reverses dramatically to symbolise the journey into the distant past. This sets the scene for the dramatic rise and fall of settlements and port-cities across South-east Asia. The opening is mirrored in an emotionally charged finale on a rain-soaked Padang, with dark clouds giving way to warm sunshine over the modern metropolis Singapore has become.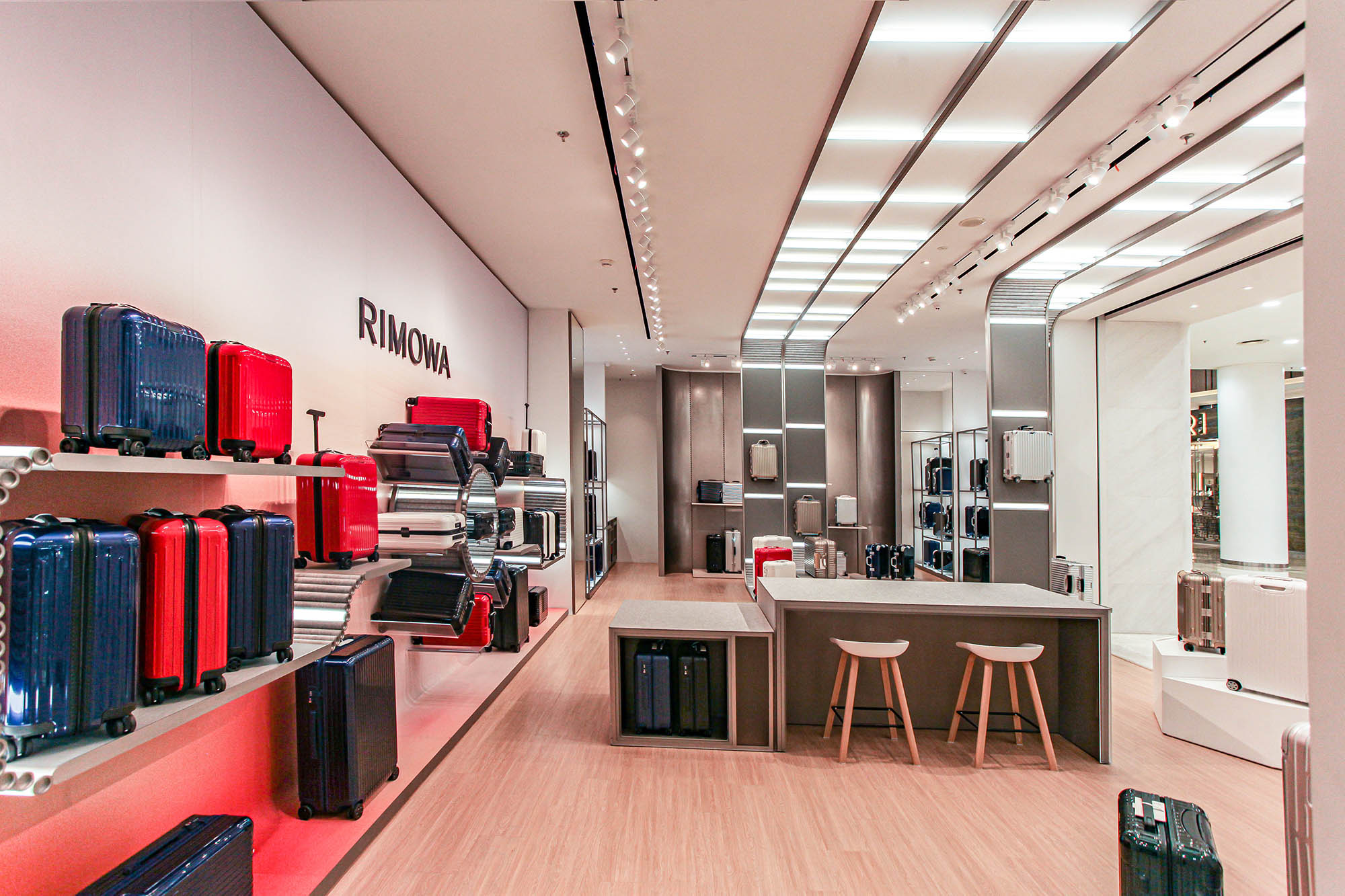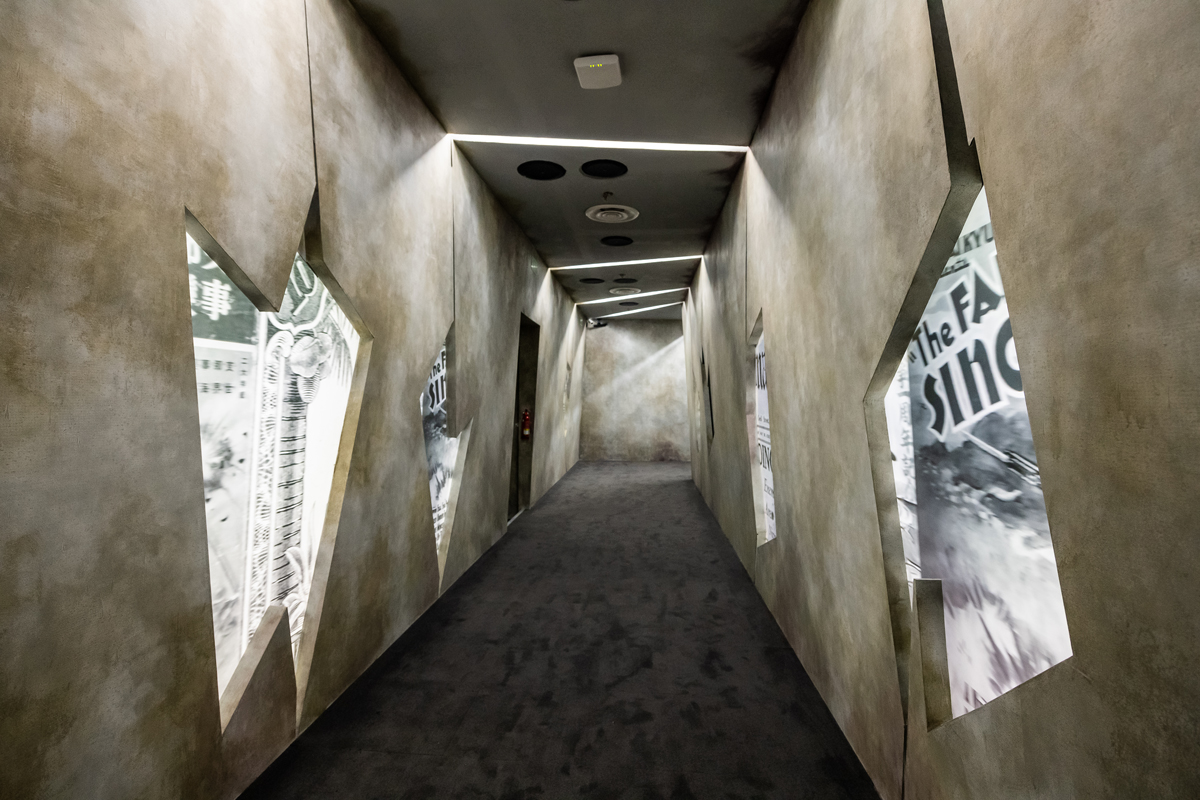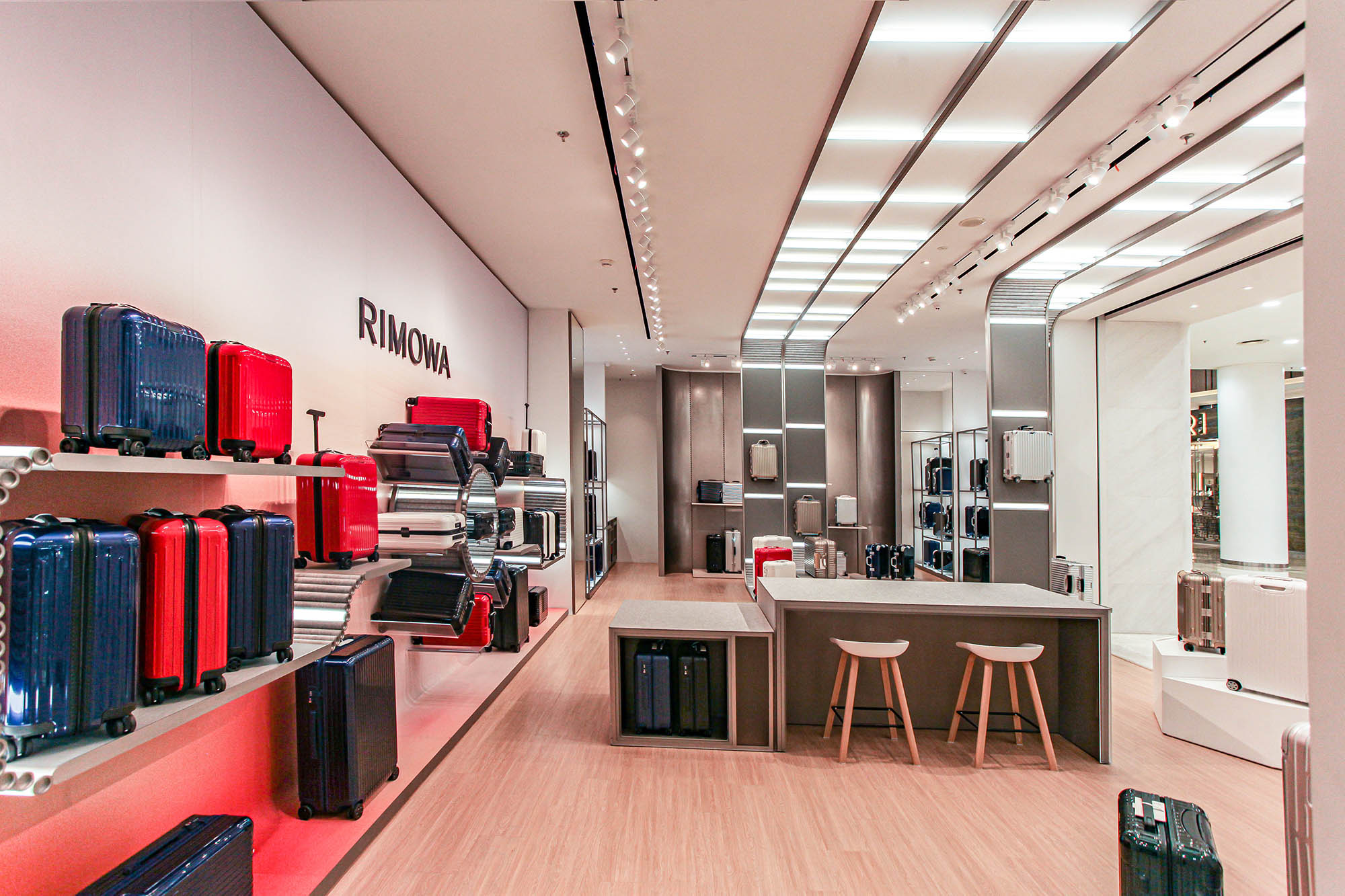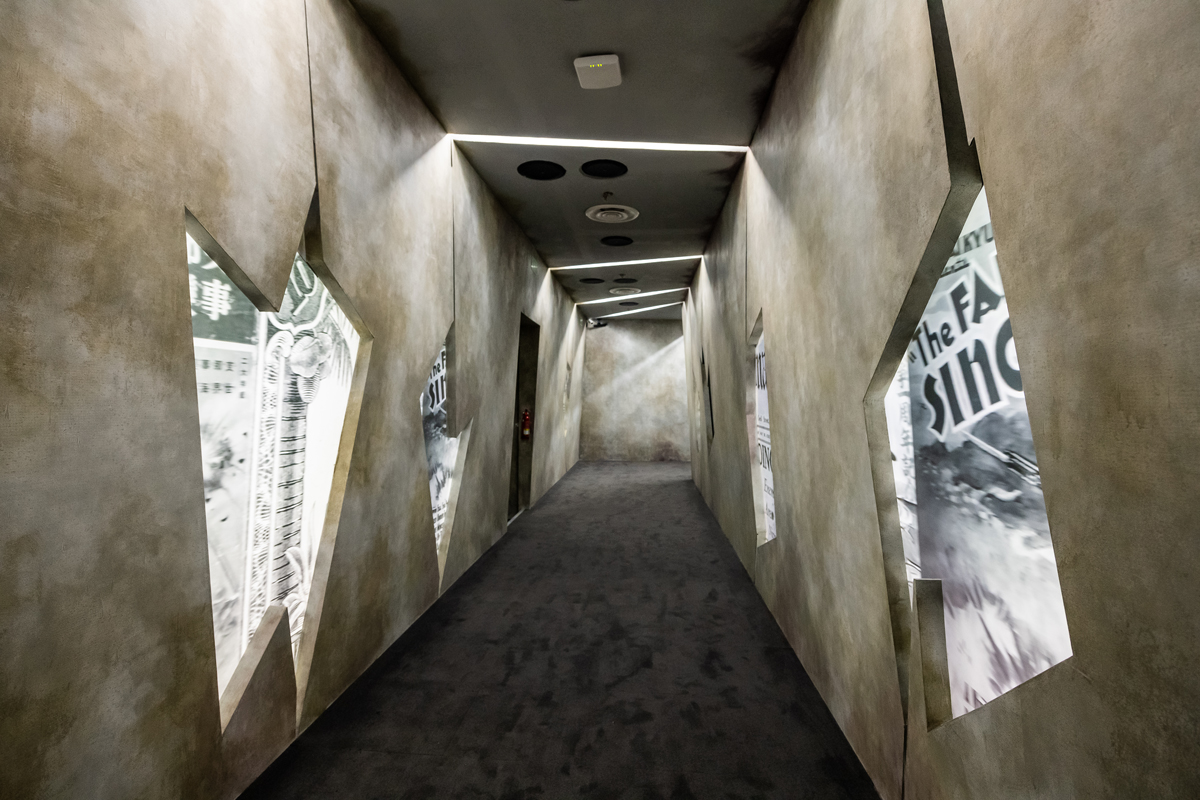 key services
storytelling & experience
ideation & concept design
digital & multimedia production
spatial design & build
event management